SHOP HERE
Cannaliz offers a wide range of CBD and THC cannabis oil products bringing special attention, as a result of the unique needs of each consumer.
The best of you
Above all, we focusing on unique needs of consumers, whether for anxiety or stress, pain or to improve immunity.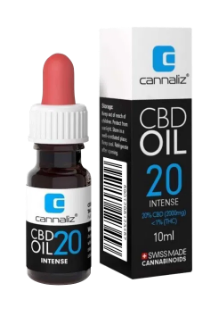 SHOP HERE
Cannabis CBD oil and THC oil products from Switzerland.
Cannaliz CBD hemp oil
SHOP HERE
Discover The New Cannabis Essential Vape Oil.
Cannabis Vape Oil Inhalers
Sign up for for exclusive new and offers
Your email will only by used by us to send you special offers and product news.
We do not share your details.